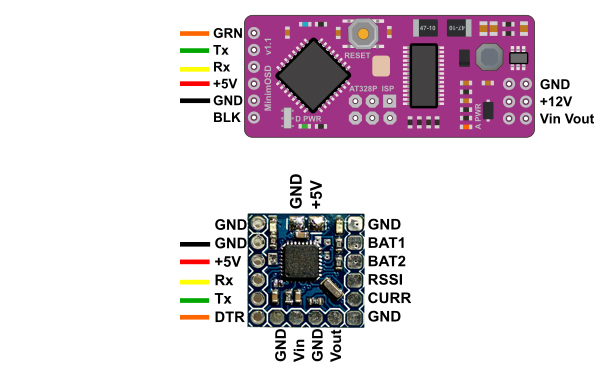 Wire onboard components: APM and 3DR Radio V2.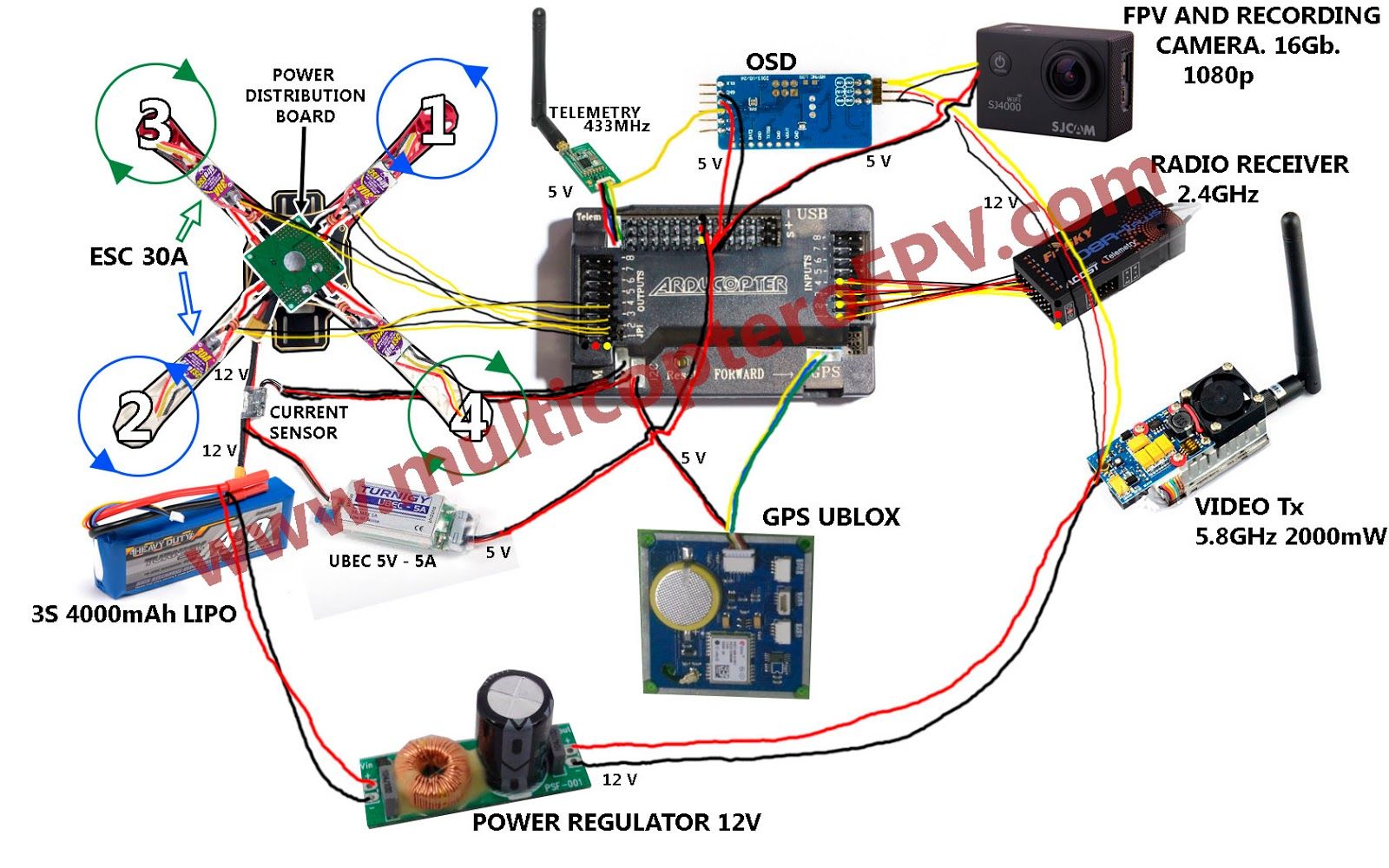 Connect the OSD and Place and mount the camera, MinimOSD board, and transmitter to your vehicle. Ensure that the Connect the telemetry radio air module to Pixhawk's TELEM 1 port using the OSD/FPV Kit Manual X1 | ©3D Robotics, Inc.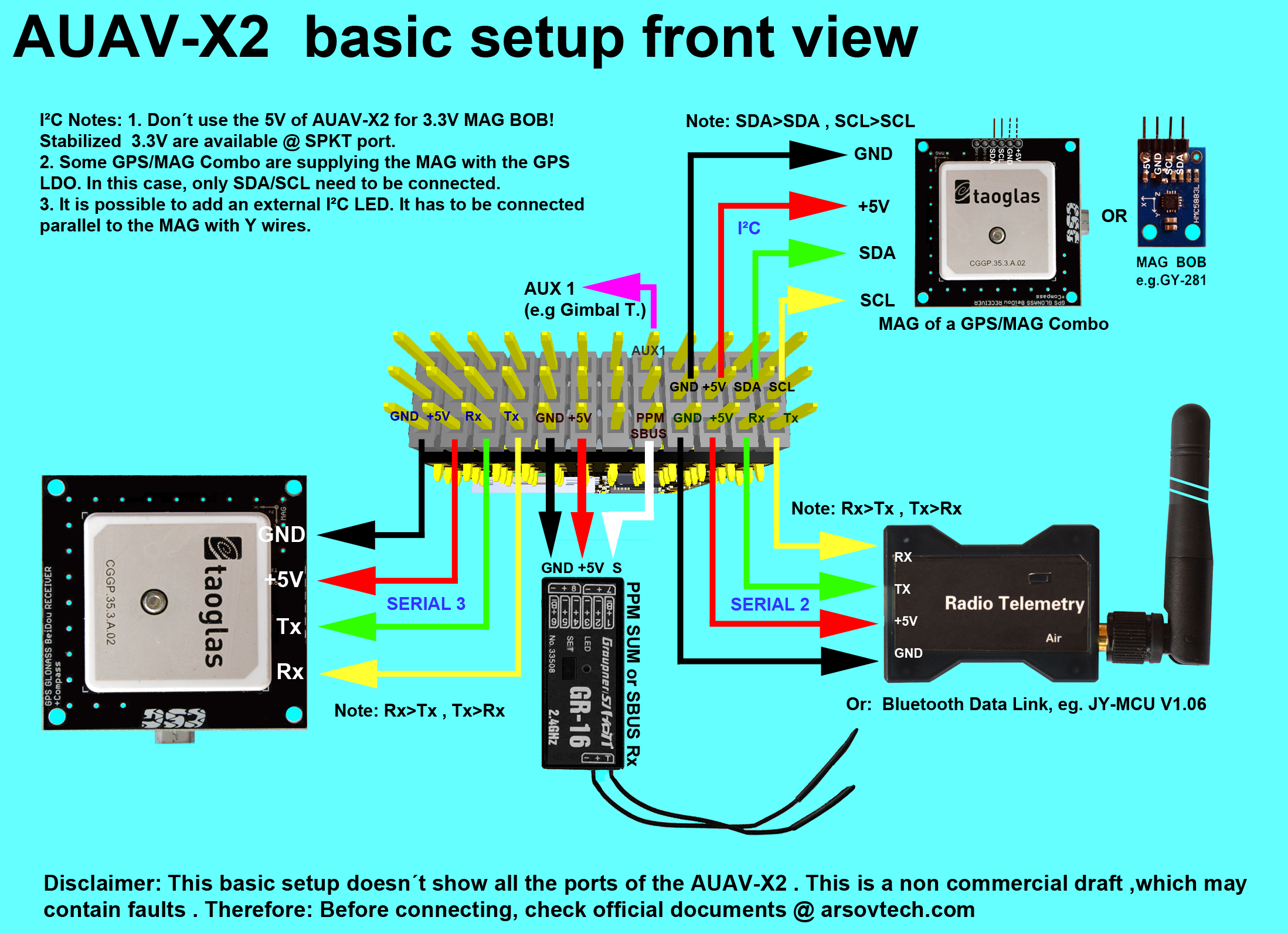 | 21 April Support. MAVLink​​APM Wiring​​layout .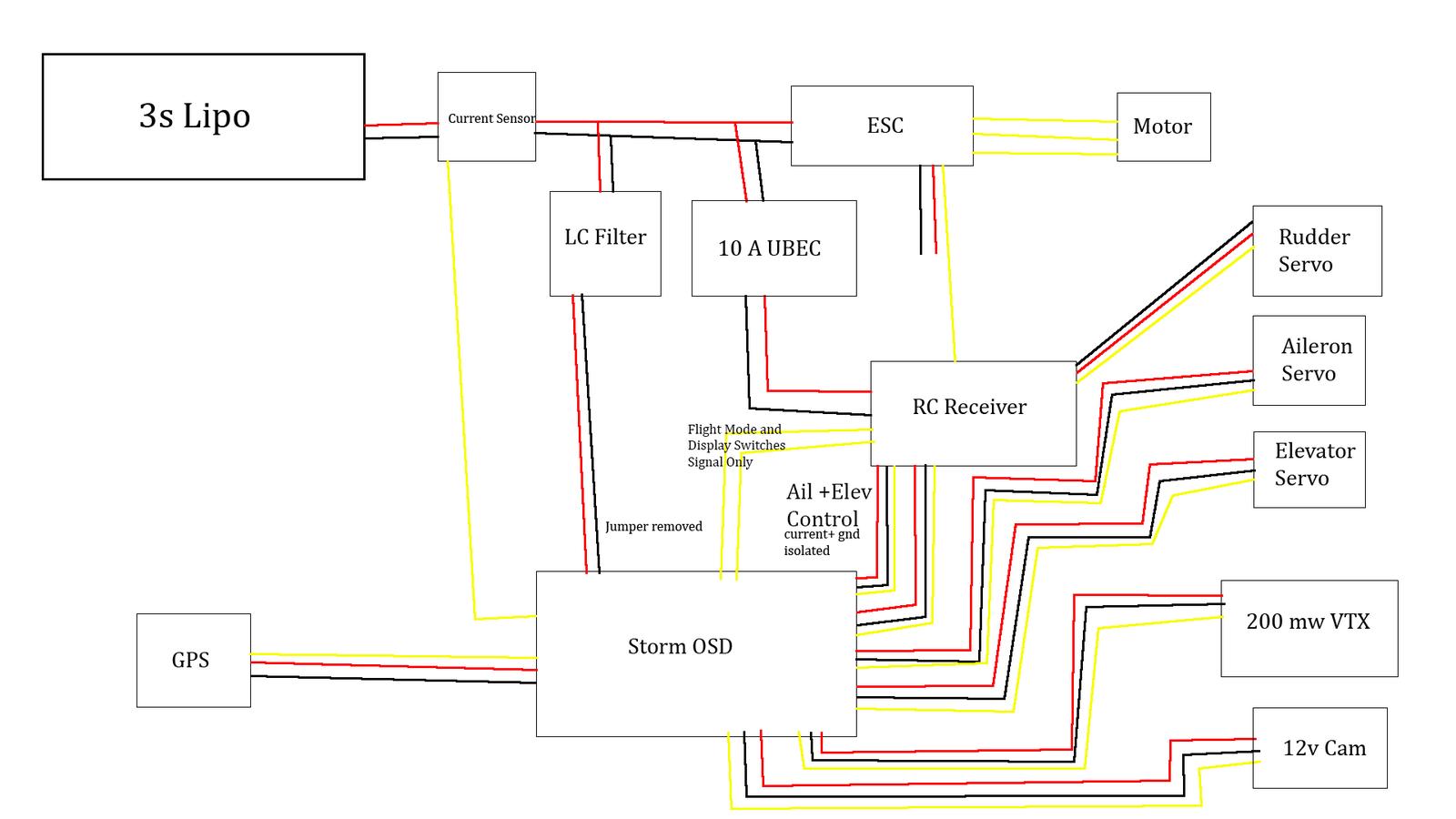 1x​​JR-adapter​​module,​​1x​​ Futaba-cable,​​1x​​JR-cable Micro​​transmitter​​module. HolyBro PixFalcon wiring connection diagram AU NZ USA the full monty kit- with On screen display mini OSD ; super accurate 8M GPS typically finds 17+ GPS. The MinimOSD Introduction has a diagram which states APM Should I just wire my OSD up based on what the APM says about Port 0 pins?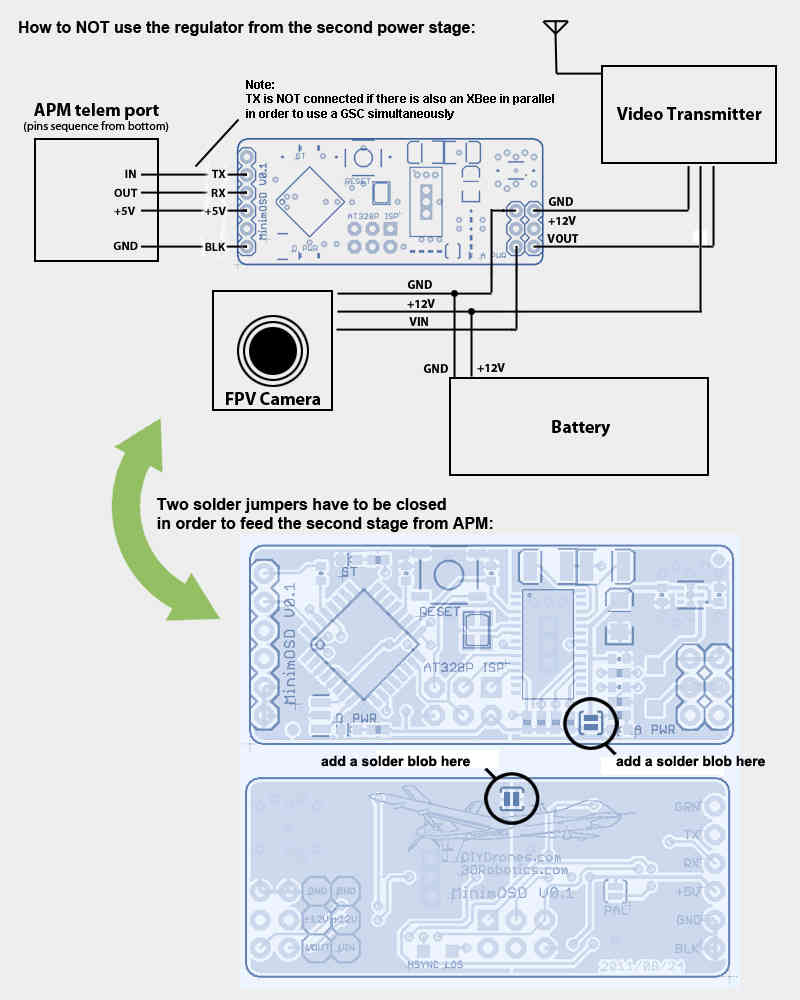 . to have the receiver side of the Telemetry module plugged in for the OSD to. The Micro OSD, is a refined version of the popular Minim OSD for Arducopter FCs .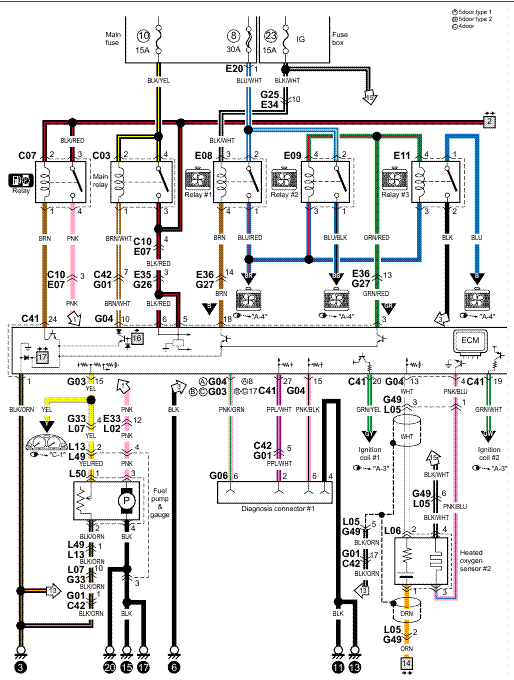 OSD for APM// & Pixhawk Micro OSD for APM// & Pixhawk OSD Module for Pixhawk Flight controller Connection Diagram, KB.Nov 04,  · The OSD firmwar This video covers wiring for the First-person View setup on the Mini PixHawk Lite quadcopter. There is a test flight at the end of the video.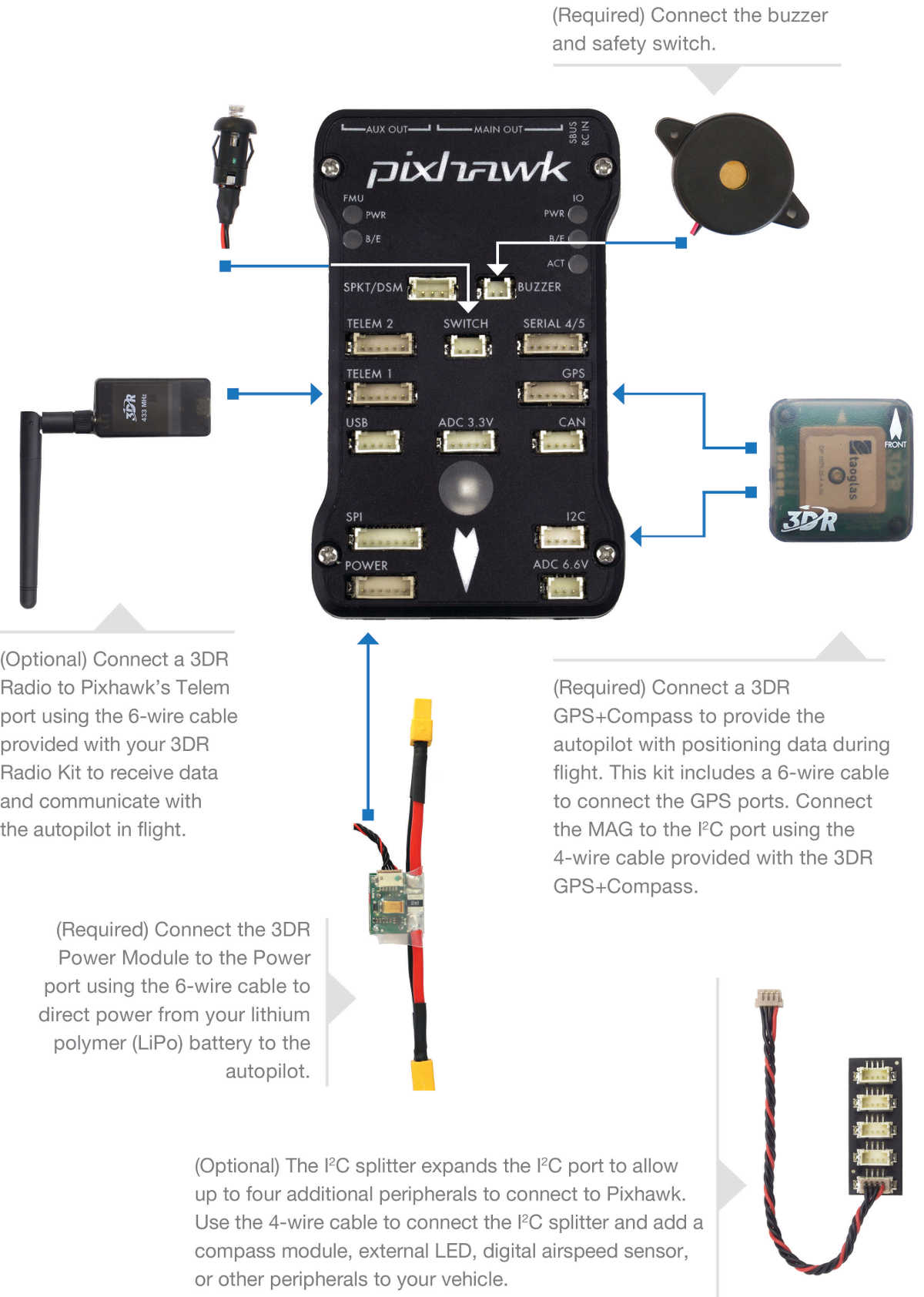 Pixhawk Mini (Discontinued) This product is no longer manufactured or available from 3DR. The 3DR ® Pixhawk ® Mini autopilot is a next-generation evolution of the Pixhawk (designed by 3DR in collaboration with HobbyKing ®).It is about 1/3rd the size of the original Pixhawk and . Holybro has combined the Pixhawk Mini with their telemetry radio and OSD kit, making long-range GPS systems completely feasible on a mini quad!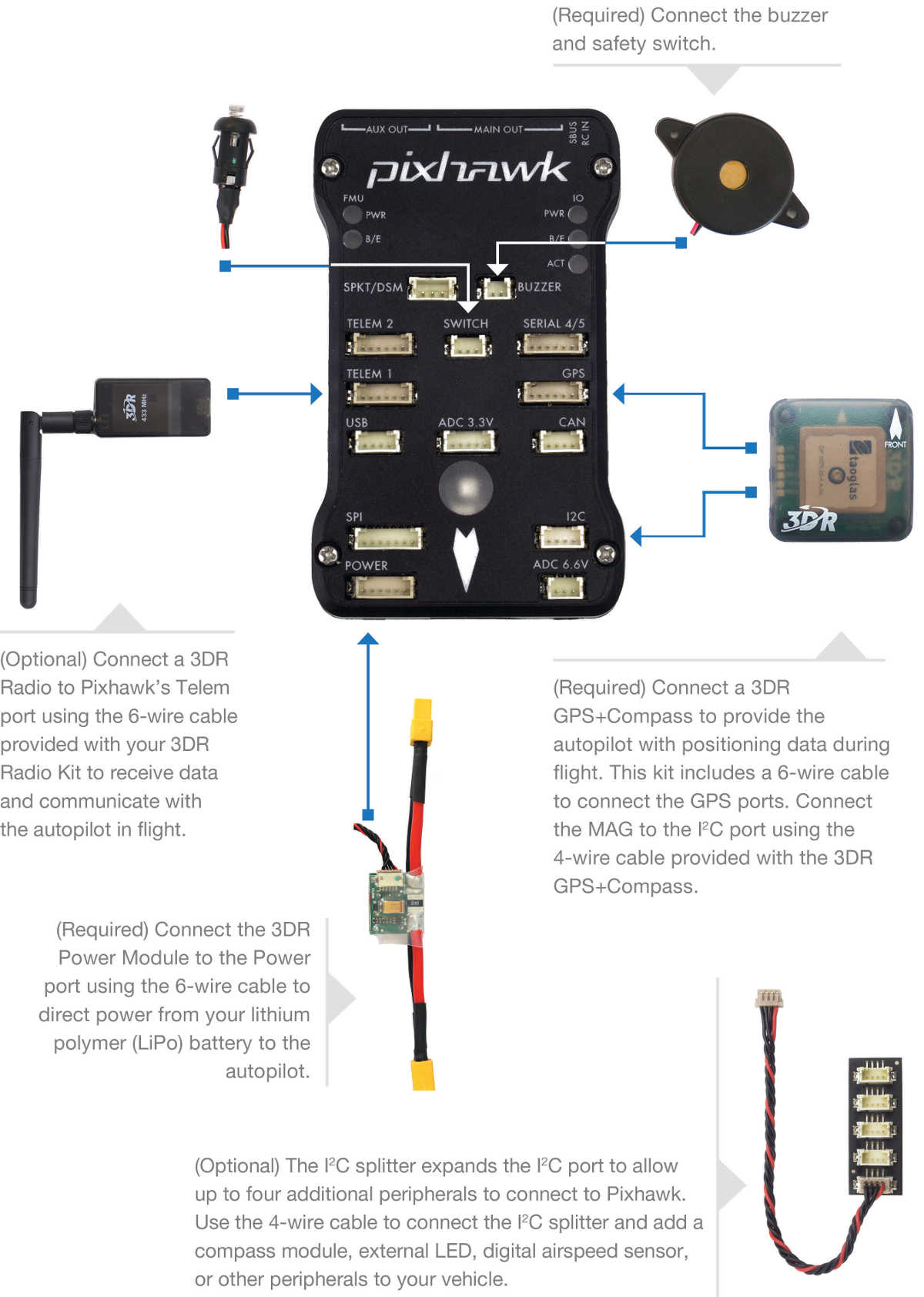 Includes the Mini Pixhawk, GPS, power module, and radio combo.5/5(1). Step 1: Connect the Minim OSD board to the Pixhawk. As it says in the heading, I found that a good starting point was to connect the OSD board to the previously installed Pixhawk.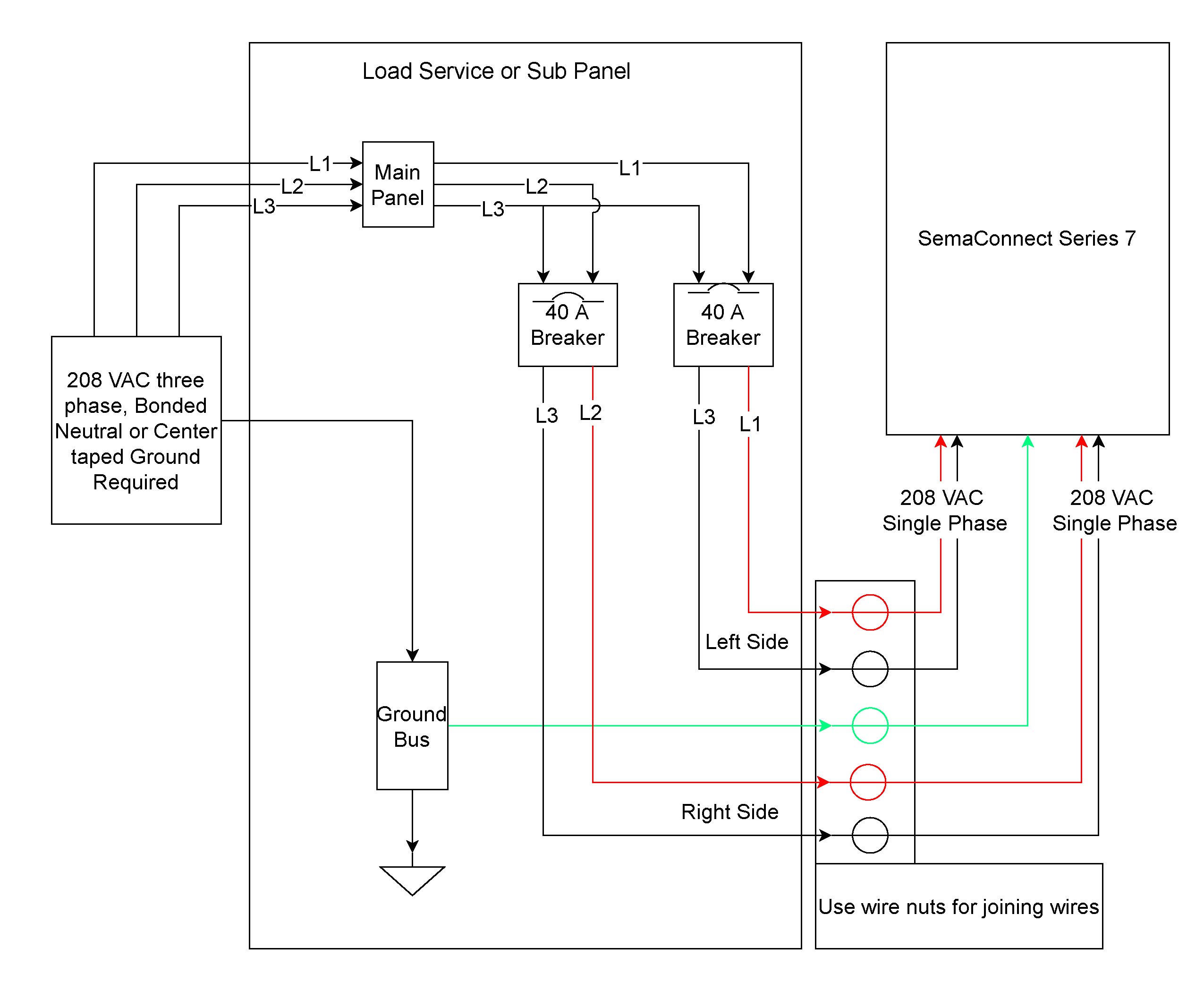 You first take the Minim OSD cable and connect it to the board. There is one red wire among the black ones and so it is easiest to reference via this wire.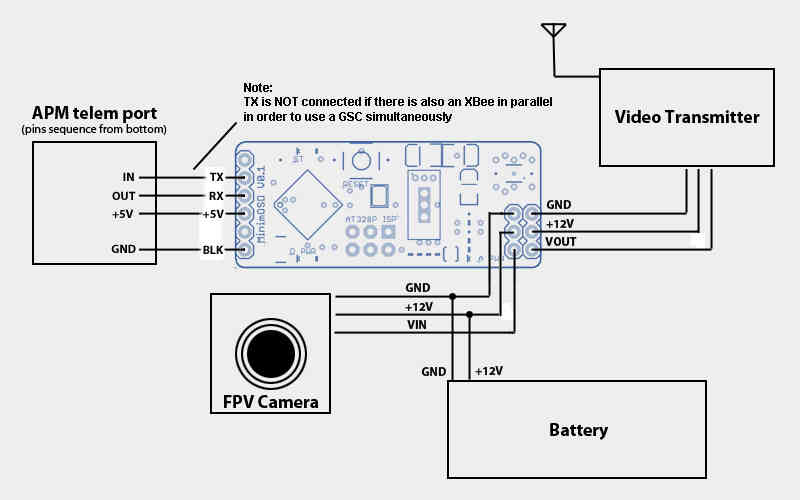 Minim OSD Quick Installation Guide¶ MinimOSD "On-Screen Display" is a small circuit board that pulls telemetry data from your APM or Pixhawk flight controller and over-lays it on your First Person View monitor. This article provides brief instructions for how to connect the board.Minim OSD Quick Installation Guide — Copter documentationMinim OSD Quick Installation Guide — Copter documentation