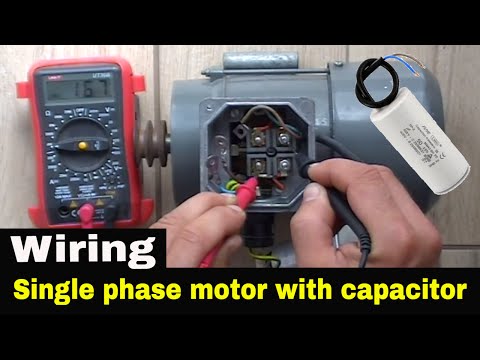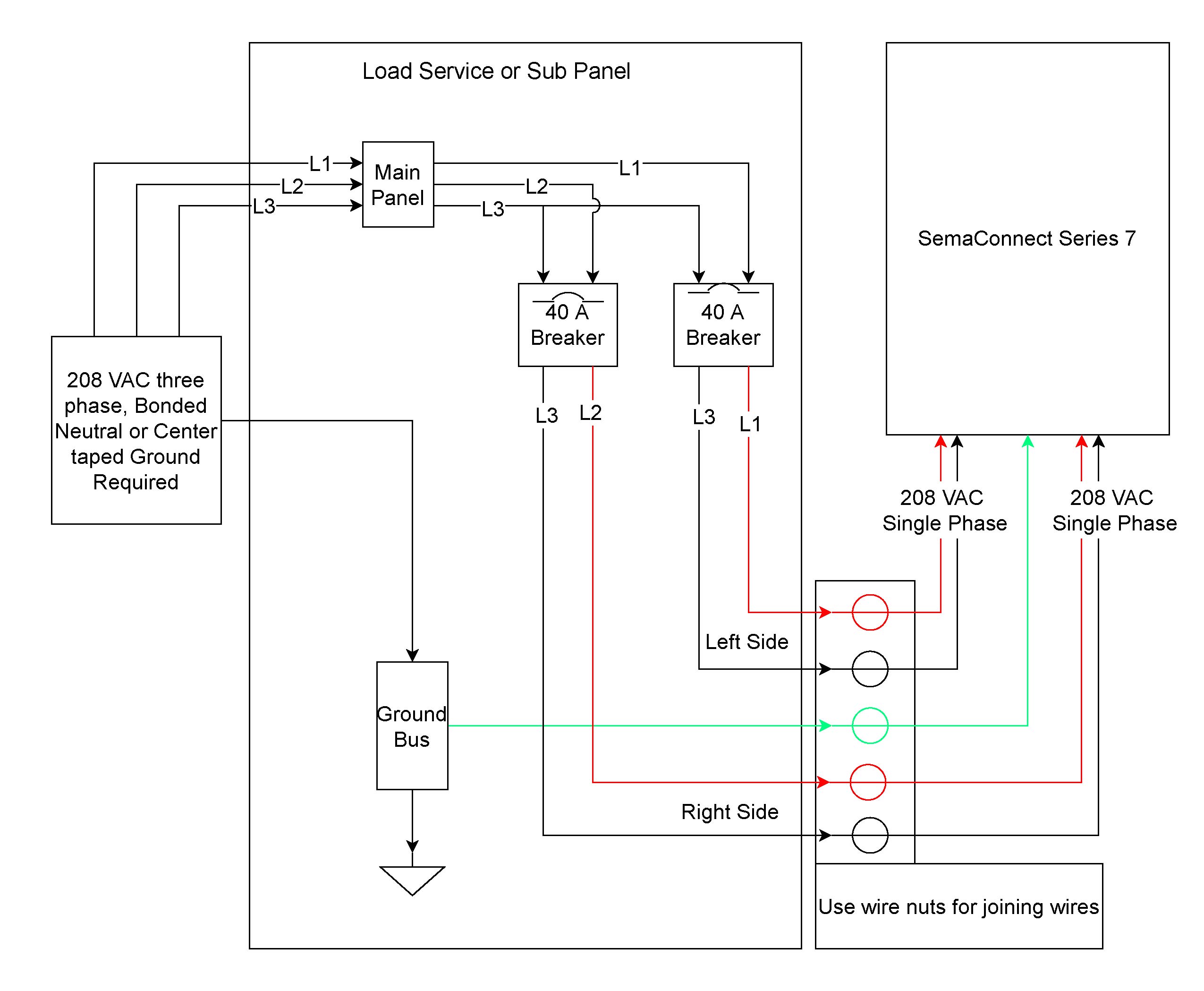 A power-operated mechanism which operates the register resetting and flow control devices of a Tokheim Corp; Original Assignee: Tokheim Corp; Priority date . 11 is a wiring diagram, showing the circuits and switches which control the . 5 and comprises a field coil 77 and an armature shaft which carries a pinion PMP , OEM Tokheim® 77 Power Reset - 6 pin plug, 4 wire.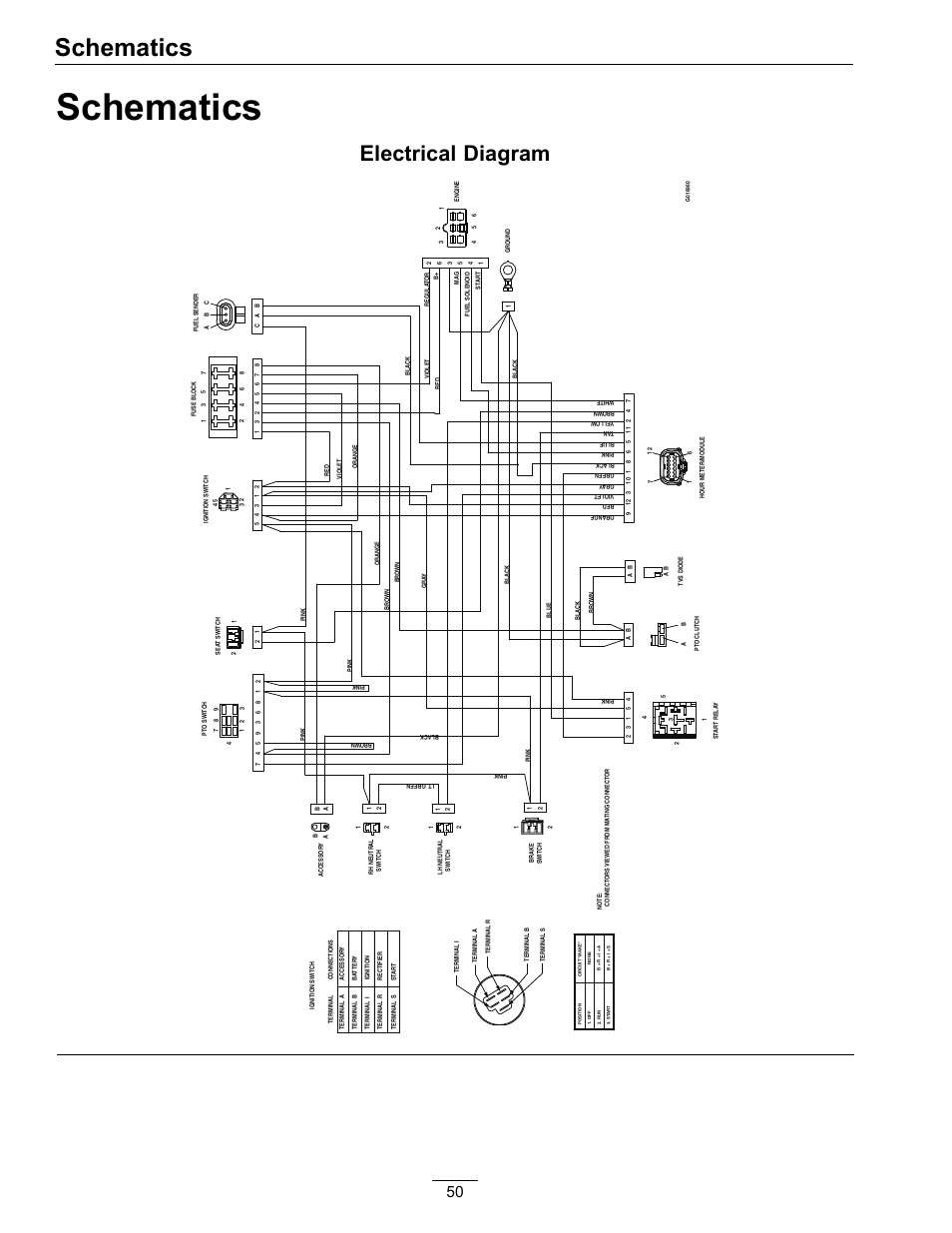 Verify all wiring is connected per wiring diagrams for the units. DS 3 KIT. TOKHEIM SINGLE CENTER MOUNT, MECHANICAL RESET.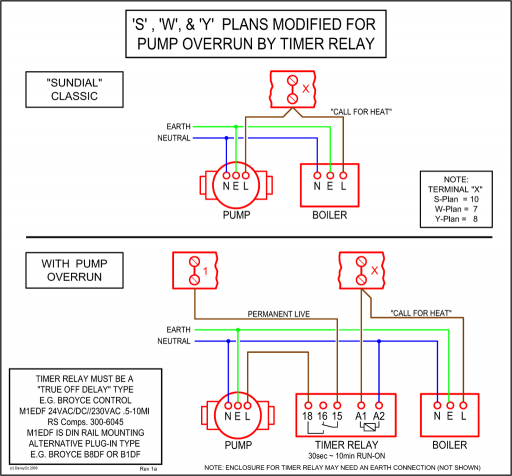 DS 4 KIT Page Tokheim Corporation and is for the exclusive use of Tokheim's .. MaxVac System Wiring Diagram for Non-Blend Dispensers .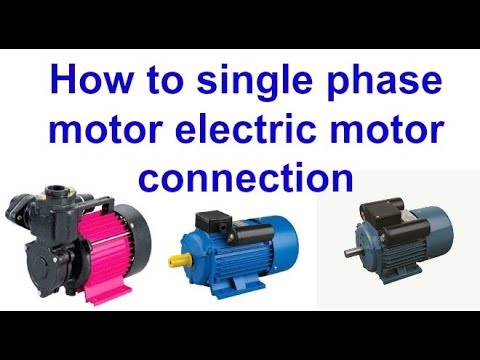 MaxVac. EDIT This video explains that you may keep the reset completely intact, this is incorrect, please remove the motor switch arm) This video shows how to safely.Bennett Gas Pump Parts Models 76 & 77 Circa ; Bennett Gas Pump Parts Models - Tokheim Gas Pump Parts Models 39 Tall & Short Circa - Tokheim 39 Gas Pump Meter Faces "NEW ITEM" Tokheim 39 Parts Manual.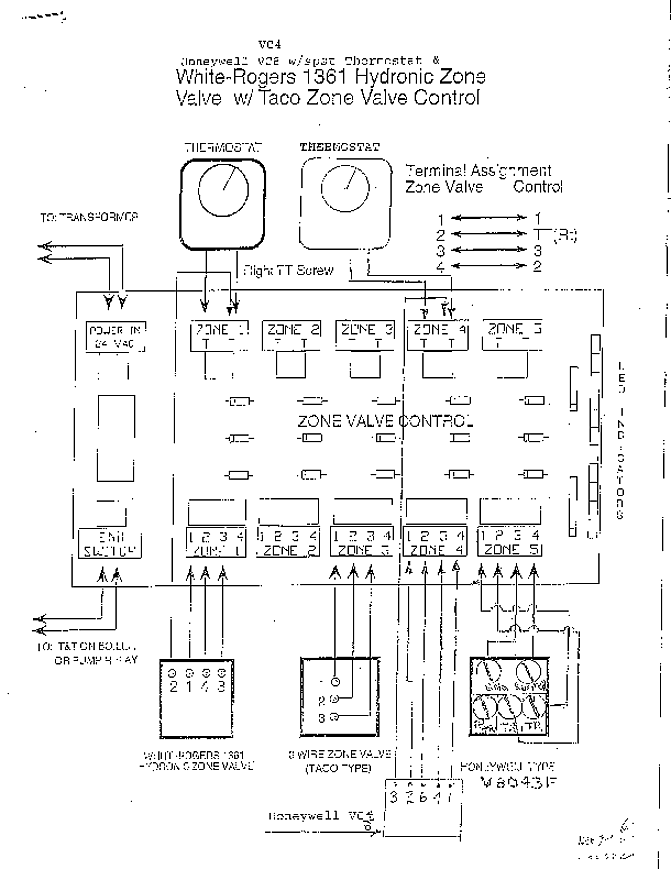 Tokheim 39 & Upper Trim Retaining T Bolt ST Tokheim 39 Gas Pump Reset Crank Handle. Tokheim.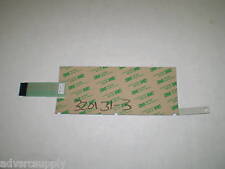 Programming Modular Electronics Programming Page MDEC • Pump and Dispenser Start-Up/Service • Gilbarco Inc. © 12/98 Revision Package. Dec 12,  · Tokheim 77 power reset testing Post by TechTim» Mon Dec 04, pm Does anyone have a manual or the wiring diagram/ test procedures for bench testing, and repairing these? About Gilbarco Veeder-Root Whether it's outside, inside, underground or in the cloud, Gilbarco has the solution for your site's needs.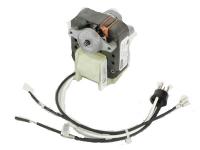 Our systems and solutions are designed and tested to work together seamlessly to deliver the lowest cost of ownership and best integration possible. Jul 20,  · FIG. 8A is a wiring diagram showing the power supplies, relays, and other components of the console and their connections in various circuits.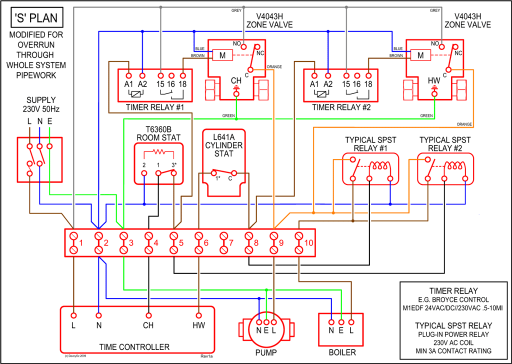 FIG. 8B is a wiring diagram of the predetermining register and the respective decades thereof.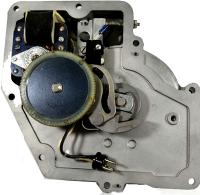 FIG. 8C is a .Tokheim 77 power reset testing - Petroleum Equipment ForumTokheim 77 power reset testing - Petroleum Equipment Forum